Featured Project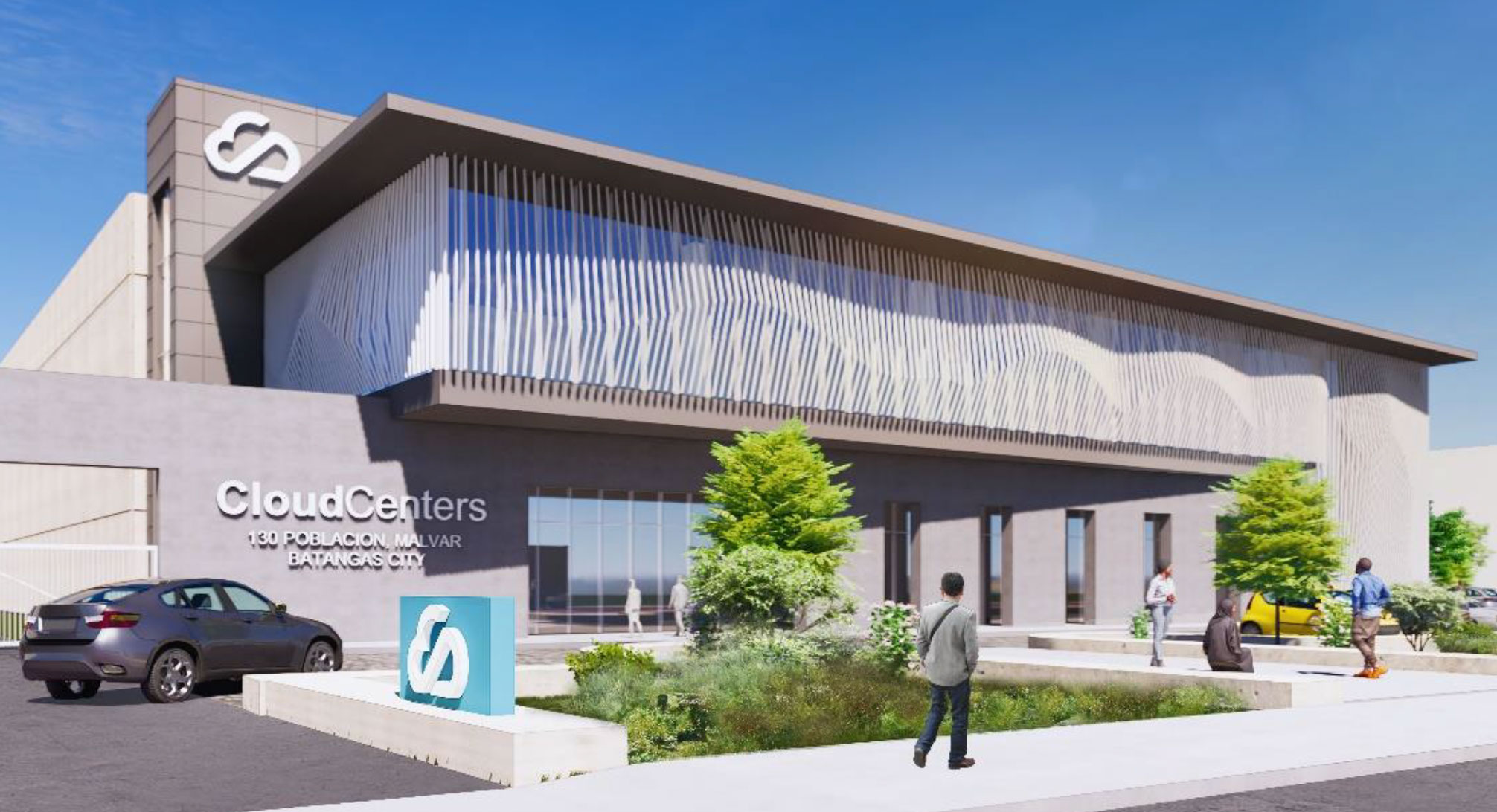 Manila Enterprise-Scale Data Center
This "first mover" 12 MW colo | enterprise-scale data center project to be built on a selected site within a high-quality industrial park located some 45 miles south of the metro Manila city center in the Philippines. The master plan is programmed to serve a range of retail to hyperscale data center customers within a two-story 90 -100,000 SF powered shell. This plan calls for 12.0 MW of total IT capacity in four 3,000 kW data center suites designed around a N+1 distributed redundant design in two 5 to make 4 configurations. At this early stage, the plan can be modified into a "build-to-suit" model to meet specific customer demands. The project is envisioned to be the first of several data centers to be built within 50 miles of the Manila City Center over the next several years.
Company Stats
2021
Cloud Centers Founded
50+
Years of Management Experience
5-50+ MW
Specialize in 5-50+ MW Data Centers
20-120+
Specialize in 20-120+ Acre Campuses
1000+ MW
Data Center Experience
Our Story
Our team's vision and expertise in hands-on development of data center solutions sets us apart.
As consultants, we advise clients who desire to integrate the growth of the data center segment into their portfolios. As developers, we create intelligently designed and environmentally responsible projects which achieve superior investment returns.
We see the big picture up front, which saves money and time for our clients in the long run.
Learn More